Caffeine
"Users experience a lot of negative emotions when apps are slow to load."
—Dr. Chris Brauer
What you have vs. Caffeine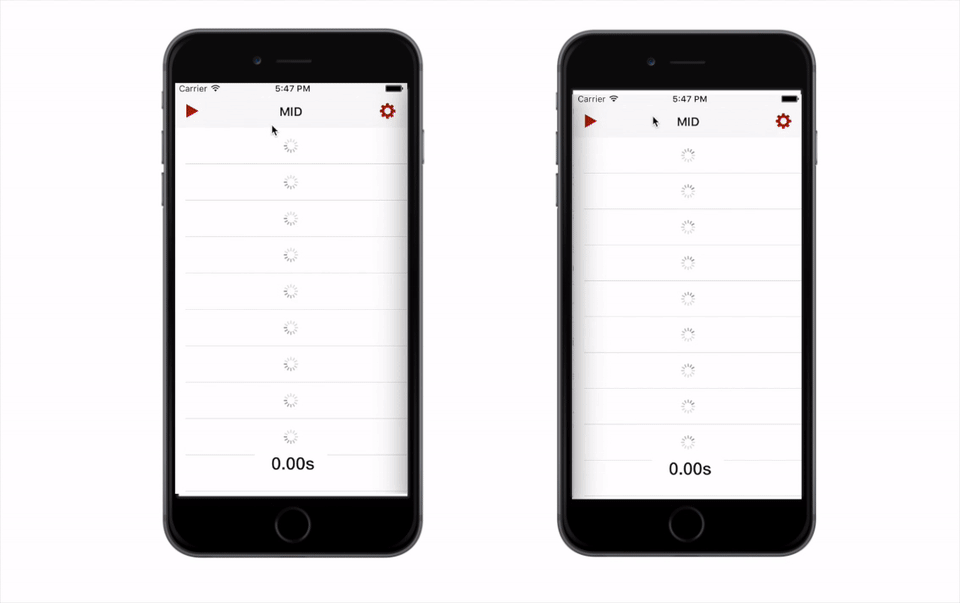 How does Caffeine work? Our one-pager



Things now made possible with Caffeine:
No.1: Low-latency image scrolling so your users don't have to wait to engage with their content
No.2: Increased user searching because remote search feels local
No.3: Pending your discovery
Some organizations with whom we work: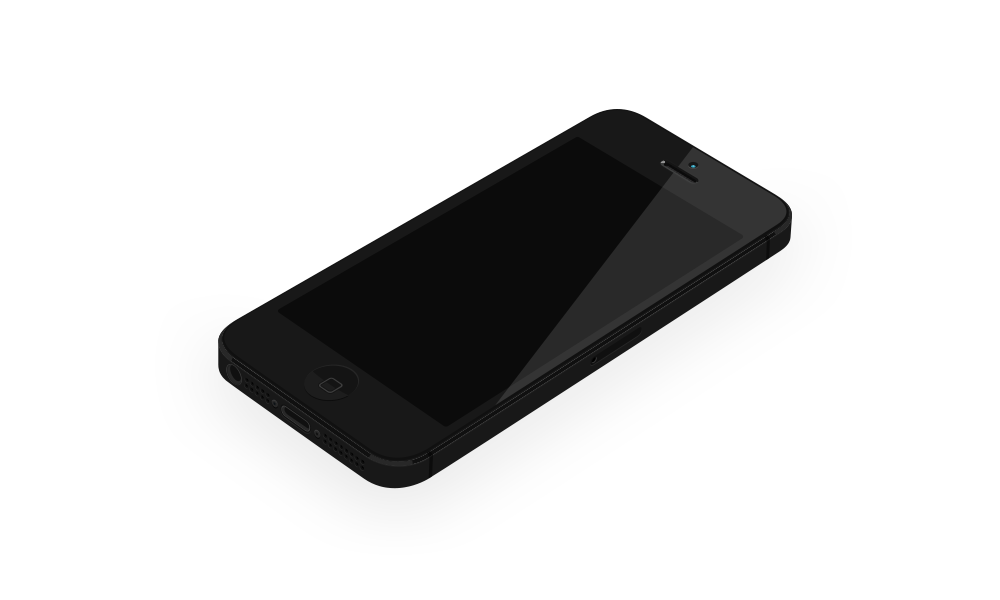 The Caffeine advantage
Scroll like butter
Customers expect mobile apps to be, well, mobile. They should be fast not just on your test WiFi but in the checkout line with poor signal and when you're under time pressure in that windowless meeting room. Caffeine provides breakthrough network performance even in cases when the network isn't so reliable.
The secret is simple: we take the same technology used by high-frequency traders for fast, secure, interference-free networking. And we add many novel techniques we've learned working on the world's leading iOS applications. The result is fast, consistent network performance, even if you think your app is optimized already.


Real-Time
Caffeine was built for frequent server requests. Improve user experiences for messaging, geopositioning, search, and dense media experiences.

Static Assets
With Caffeine you can speed up the loading of your images, video, or anything a CDN can.

Enterprise
Mobile applications are the center of the enterprise, and it's very important to us that we continue to be trusted by the organizations with whom we work.

Hacking
For the awesome side project, the small SaaS project, or viral application: punch above your weight to create the performance that used to require dozens of engineers.

Global
In emerging markets, network speed is even more important. A Caffeinated application on a 3G connection can now feel like using a 4G connection.

Uploading and Downloading
If your application's user experience is adversely affected by poor upload or download speeds, Caffeine will make a compelling difference.
---